Level 2 EV Charger Installation & Battery Power Walls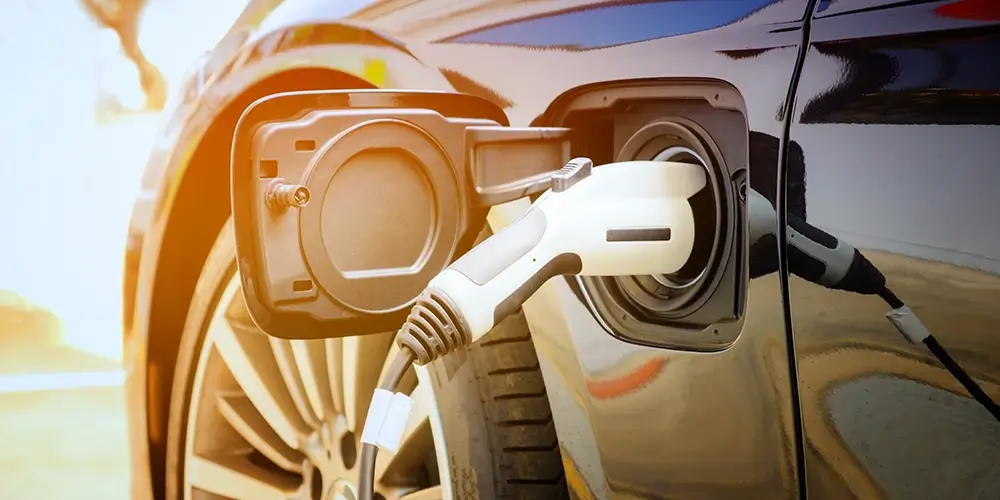 EV charging stations need occasional calibration. G3 Electrical offers maintenance contracts to ensure your charger is always in top working order.
Level 2 EV Charging Stations for Your Home
Electric vehicle charging station installation is the only residential service we offer at G3. All other services are commercial only.
G3 installs residential and commercial charging stations for every make and model of electric vehicle in the Las Vegas Valley.
We're ChargePoint and Qmerit-certified; we're also certified to install Tesla power walls.
Answer a few questions on our EV charging estimate form, upload photos or a video, and we'll email an installation quote to you. Or, if you prefer, you can always call us.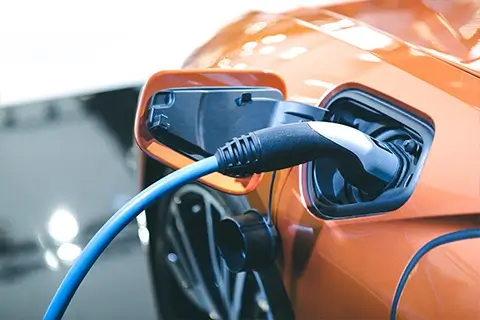 Which Electric Vehicles Does G3 Support?
The Difference Between Level 1 & 2 EV Chargers
Level 1 chargers plug into a standard 120V outlet. They take all night (and then some!) to charge a vehicle and may be all you need if you seldom operate your electric car.
But if your electric vehicle is your only vehicle, you'll want to invest in a level 2 charger, which can charge your electric vehicle's battery in as little as three hours. Charging times vary according to the make of your electric car.
So while they're more expensive than level 1 chargers to purchase and install, level 2 chargers are the best choice for most EV owners, especially when you factor in rebates and the convenience of much faster charging times.
By law, level 2 chargers must be installed by a licensed and certified electrician. Faulty installation can result in fire or electric shock hazard.
In Las Vegas, no one is better qualified to install your level 2 charger installation than G3 Electrical.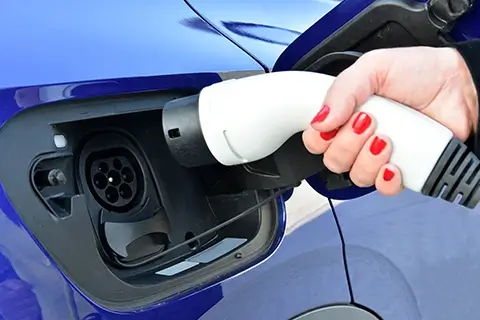 EV Charging Station Maintenance & Repair
EV charging stations need occasional calibration. G3 Electrical offers maintenance contracts to ensure your charger is always in top working order.
We also offer repair services for all makes and models of electric vehicle charging stations.
If you're having trouble with your charger, give us a call. We'll come out, troubleshoot the problem, and let you know what it will take to get your charger in working order.
Tesla Charging Stations & Power Walls
G3 can install any EV charging station, regardless of electric vehicle make and model.
Tesla cars are the most popular electric vehicles in America and work best with dedicated Tesla EV charging stations. G3 is an approved Tesla installer.
In addition to our standard charger installations, we offer Tesla wall connector installations. This advanced charger can charge your Tesla in as little as one hour!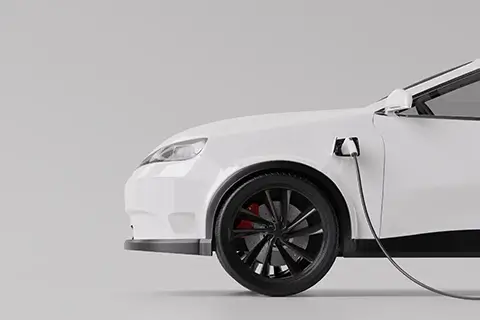 Battery Power Storage Wall Installation
A battery power storage wall stores electrical energy when rates are lowest, and gives you access to that cheap power any time you need it.
You can run appliances off that stored power, TVs and lights, and of course, you can charge up your new Tesla!
A battery power storage wall can also provide stored energy to your home during power outages. Even better, we'll connect it to your solar panels! Your electric bills may vanish almost overnight!
G3 is a certified installer of Tesla battery storage walls.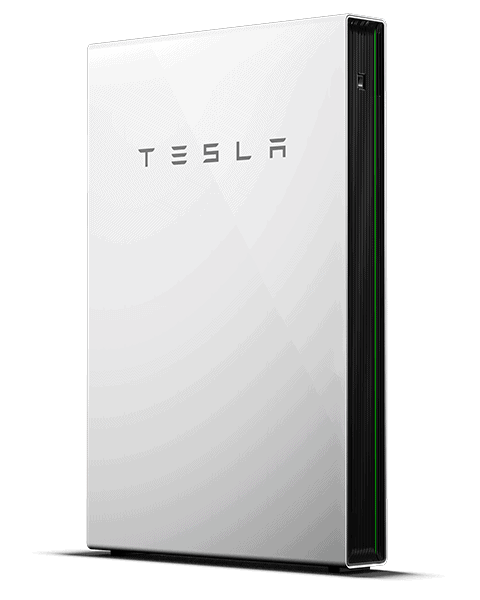 G3 Is a Qmerit-Certified Electrician
Qmerit-certified electricians are:
Properly licensed, fully insured, and thoroughly background-checked.
Compliant with all applicable worker's compensation guidelines.
Required to secure permits to verify that installations meet local building codes.
Teamed with industry experts for training on the latest technologies.
Only select electrical service providers earn the exclusive Qmerit certification, a symbol of excellence in electrification. You can depend on Qmerit-certified partners to provide trusted installation solutions that meet the highest standards for safety and service quality.